Special Events at The Bank of Jackson
April 22 - Bunco Tournament 6:00-8:00pm
The Bank of Jackson is hosting a Bunco Tournament to raise money for Relay for Life at 420 Oil Well Road. $20 donation.  Fabulous door prizes!!  Please call 731-660-8000 or email klaughlin@downhomebank.com for reservations.
Art Reception:
May 12 - 5:00-7:00pm, 420 Oil Well Road
Please join us in an art reception featuring Adam Welch, Judy Roberts, Tracy Evans, Bridget Roney, Cindy Wyatt, and Randy Burns Monday, May 12 from 5:00-7:00pm. Art will be on display May 12-June 11 during bank hours in our upper gallery at 420 Oil Well Road.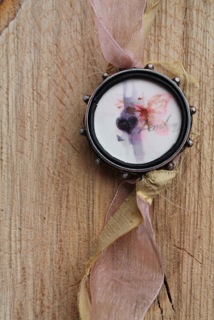 © Bank of Jackson
---